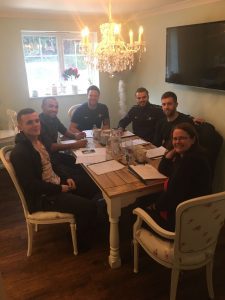 y-notts is a charity which provides financial assistance in the form of grants to young people from Nottinghamshire who have been prevented, by circumstances, from pursuing their education and training and reaching their full potential.
Grants are available to individuals and to groups for a specific project.
Examples of grants made to individuals are:
for essential equipment to enable an apprentice to complete their course
support for an individual to gain a qualification through distance learning
resources for a dyslexic learner
course fees for learners excluded from other funding streams.
Grants to groups include: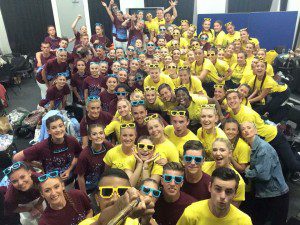 funding a self-help group for young adult mental health patients
supporting initial set up for an asylum group
automotive equipment for an alternative education provider
hire of equipment for a music workshop.
We do not support:
Undergraduate tuition fees or living costs
Post graduate courses
Grants are only made where no other funding is available
AND
We only make one-off grants
Applications Criteria and Guidelines
1. For individuals and group applications you must live in Nottingham or Nottinghamshire.
2. The application form must be fully completed.
3. Applicants should be aged between 15 and 30 although the trustees reserve the right to make exceptions.
4. Explain clearly how your application fits the criteria of being for education, personal development or training.
5. Applicants should not have qualifications above A-level or similar (eg level 4, CertHE, HNC, HND, undergraduate students, university graduates).
6. If your application includes request for I.T. equipment, please ensure you also complete an I.T. form available on the website.
7. For individuals the upper limit is £3,000 although many applications are much less than this. For group applications the upper limit is usually £5,000 although most are much less than this.
8. Please ensure referees are independent and not family members.
9. Applications can take up to 3 months for a decision. The Trustees reserve the right to extend this for any reason if deemed necessary.
10. Trustees reserve the right to make an exception to any of their guidelines.
11. The Trustees decision is final.
The committee's decision will be given in writing by email within 14 days of the committee meeting.
Following a successful application we will make payments upon production of receipts or invoices.