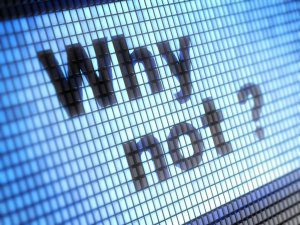 It is important that you have read and understood the Criteria and Guidelines before applying using the forms below
Please:
1) download and save the relevant form below to your computer
2) complete it, being as clear and concise as possible
3) send to us via email office@y-notts.org.uk
NB Please DO NOT convert doc into pdf – thank you
If you are requesting IT equipment, or wanting to start a business, there will be additional forms to complete.  We will send the relevant additional form(s) to you upon receipt of your application form.
Trustees consider applications ongoing and may require further information before making a decision.
Send your application to us at any time for consideration. You need to apply in plenty of time before you need funding as it could take around 3 months for a decision.